Damaged Windscreen? Bullseye, Star or Combination Break?

Don't REPLACE your windscreen -
REPAIR it.

Almost 90% of windscreen damage / chips can be repaired...





...and it's QUICK - drive away in 25 mins or less.

PLUS - it's MUCH CHEAPER than a buying a new windscreen.


Just $65


Call Us Now On

0413 794 221
Brian (Lismore/Ballina/Lennox)

OR

Click the LINK BELOW if you need a windscreen chip repair in...


Byron Bay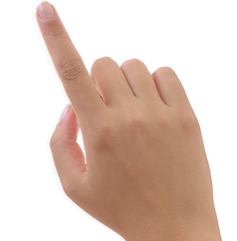 Don't wait - get it repaired TODAY before it becomes unrepairable OR before you need a new windscreen replacement.

Our windscreen repairs can SAVE you hundreds of dollars when compared to the cost of a new windscreen.




Fast & Convenient

Our MOBILE service will come to your WORK, your HOME or even fix your windscreen chip by the ROADSIDE.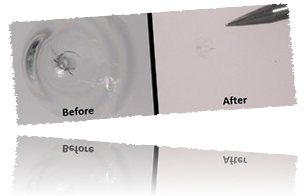 Once your windscreen has been repaired, the damage can often be no more intrusive
in your line of vision than a dried up rain spot.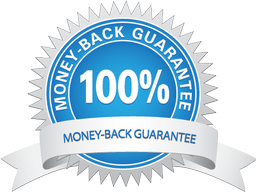 Your professional windscreen repair is backed by a lifetime warranty against the damage spreading while you own the vehicle - or your MONEY BACK.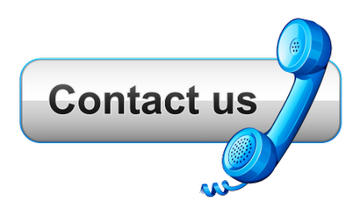 Call WiseCracks On
0413 794 221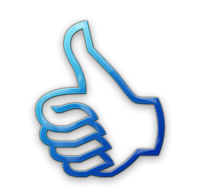 Happy To Help

WiseCracks Windscreen Repairs are 100% committed to quality, service and customer satisfaction.

If you're in Ballina, Lismore or the surrounding areas of the Northern Rivers, and you need
a FAST, affordable service - from LOCAL people at the BEST price...



Give Us A Call...
0413 794 221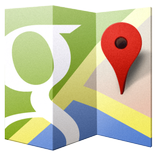 Professional Headlight & Windscreen Repairs In...

Lismore 2480, Goonellabah 2480, Alstonville 2477, Wollongbar 2477, Ballina 2478,
Lennox Head 2478 & Other Surrounding Areas.